How do I add an owner or change an existing owner's information?
1. Go to https://homecoin.com/dashboard and click the "gear" icon in the top right corner of the property pane. You will see the form to change the property owner's information.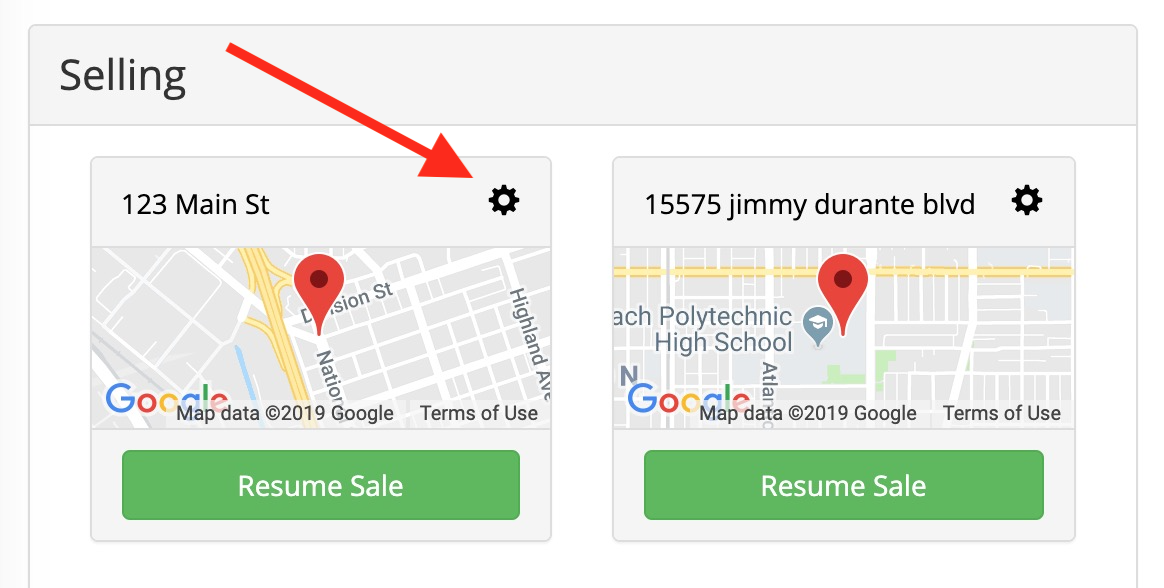 2. In the new screen that appears, you can edit the owner's information or edit the property address. Note that the field shown which asks for the name(s) on the property deed is what any listing agreement will use.